Welcome to the USA! The United States is a welcoming destination of limitless experiences and adventures. The USA means 50 different places, traditions and states of mind – from New York to San Francisco, from Florida to beautiful Hawaii islands. Whatever you want to see, do, or eat, you're likely to find it within the vast and diverse confines of the United States of America.
Explore the landscapes of America's National Parks, island hop Hawaii or embark on a Trans-American adventure from coast to coast. Tour the USA from the cityscapes of Los Angeles and Las Vegas in the West to New York City and Washington DC in the East, and discover Southern treasures from finger clicking jazz and blues to finger licking seafood and barbecue in New Orleans and Memphis.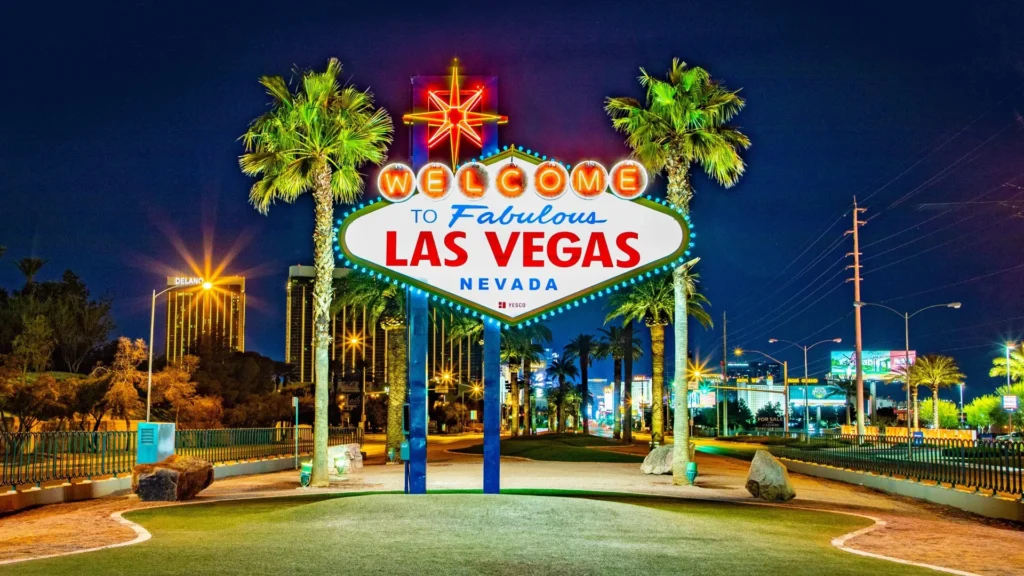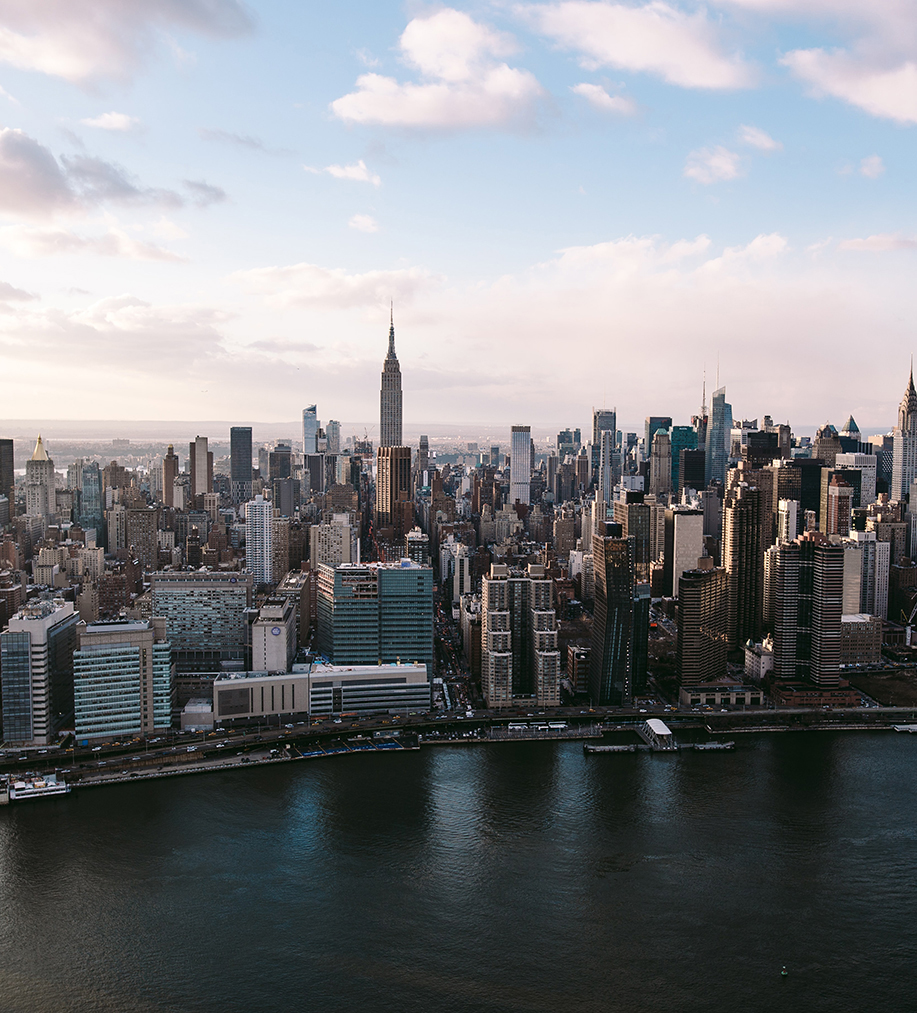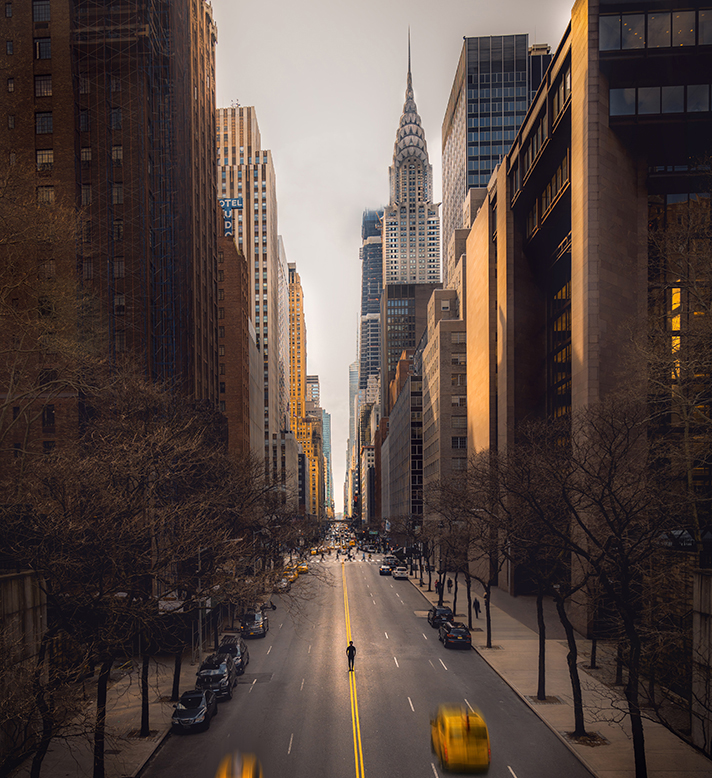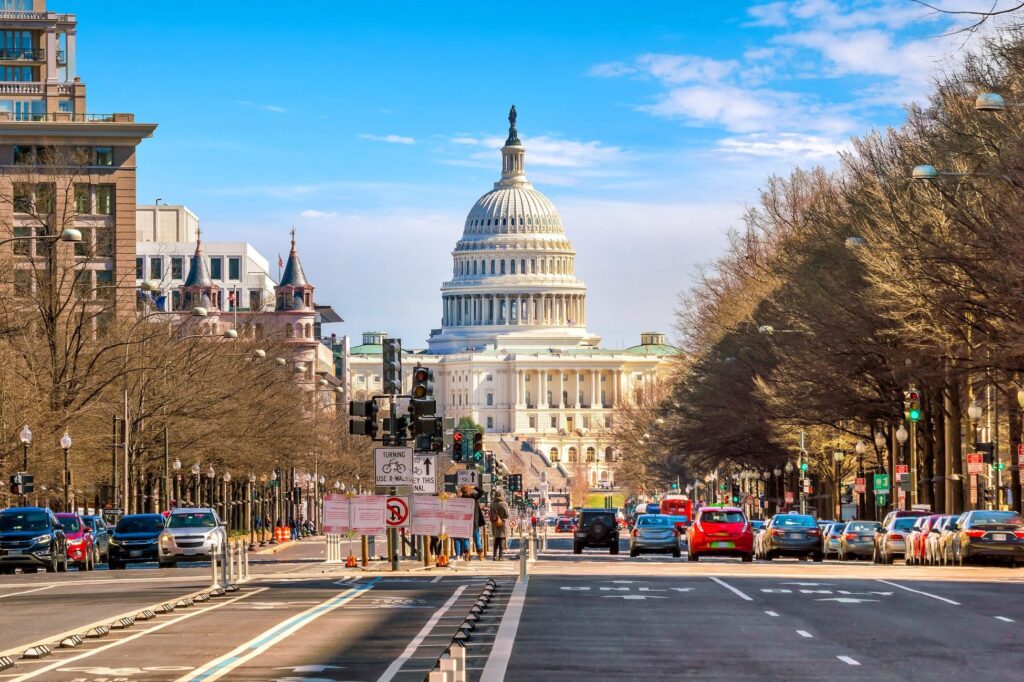 Traveling, whether it's for a family vacation or to study abroad, is a great experience that can be life-changing. But to make sure your trip is a safe and healthy one, you will need an experienced traveller to help you through the process. Our team of highly travel practitioners can help keep you and your loved ones safe by making sure you get the required information and make sure you have all the right required documents to make your travels as comfortable as possible.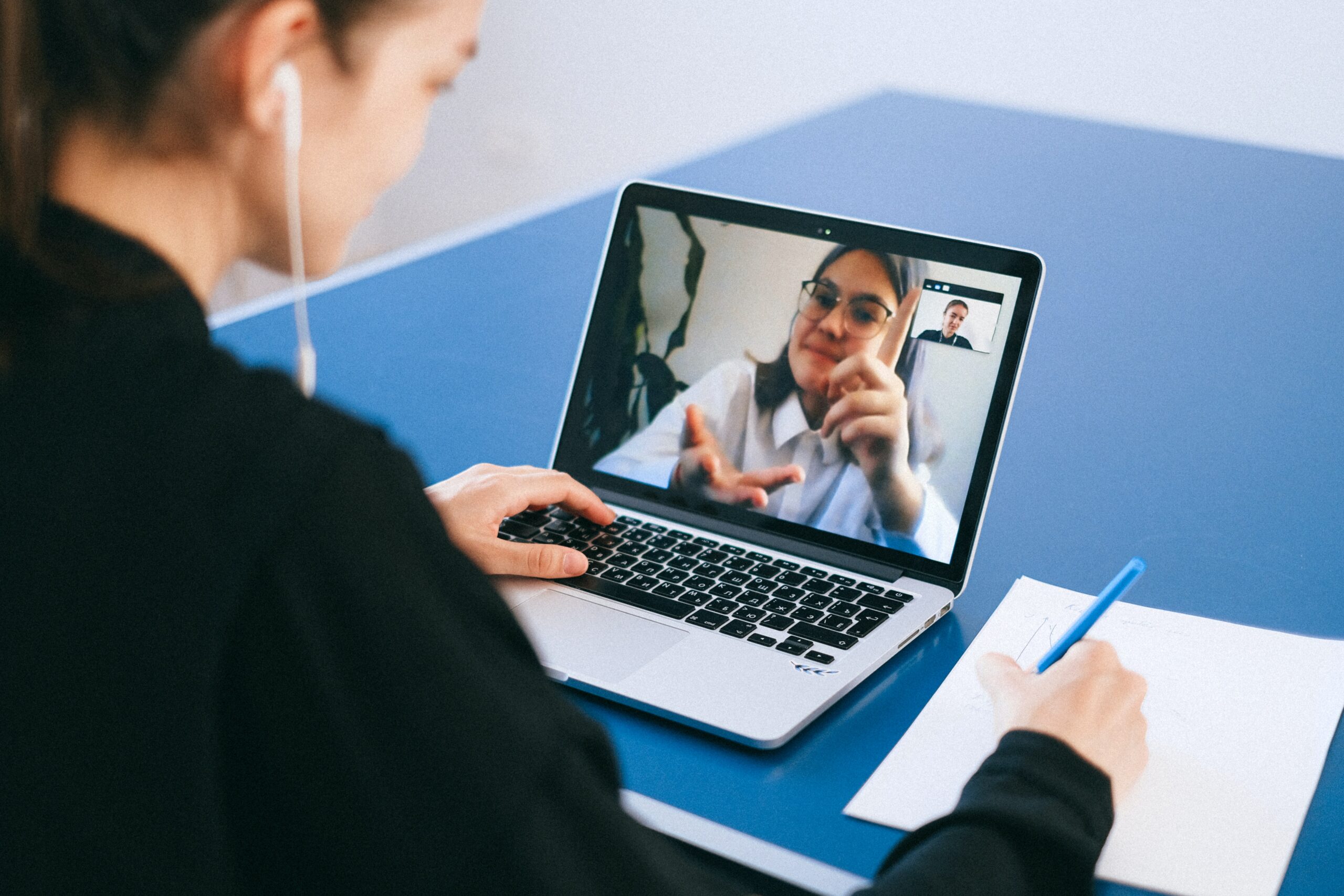 "Original and with an innate understanding of their customer's needs, the team at Earth Explorers are always a pleasure to work with."
Whether you're curious about a holiday in Africa or USA, we're here to answer any questions.