Tanzania is an East African country known for its vast wilderness areas making it a top African Safari destination. With a number of national parks like the plains of Serengeti National Park, a safari mecca populated by the "big five" , Ngorongoro crater ounce a gigantic crater now a hub for wildlife and Kilimanjaro National Park, home to Africa's highest mountain in Africa. Offshore lie the tropical islands of Zanzibar, with Arabic influences, and Mafia, with a marine park home to whale sharks, coral reefs and paradise for relaxation.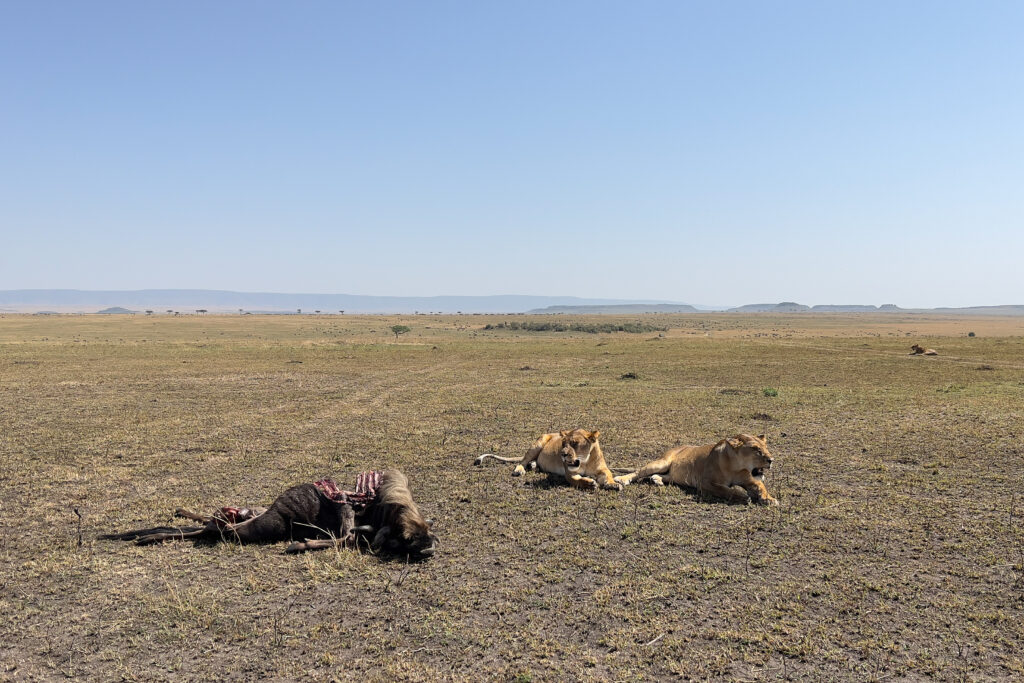 The wildlife viewing is out of this world and big cats are especially easy to see. All members of the Big Five can be found in various Tanzanian parks and reserves, and all five are present in the Ngorongoro Crater and Serengeti National Park. Almost 40% of the country is protected and set aside for conservation, which means that it's easy to go on a Tanzania safari for 2 full weeks and drive from park to park while rarely leaving the bush.
Have any questions? We are always open to talk about your business, new projects, creative opportunities and how we can help you.