Uganda having got its names from the famous "Buganda" Kingdom one of the most dominant Kingdoms is a highlight reel of Africa. Gifted with Misty Forests, lakes and Rivers, snow peaked mountains, sprawling Savanah with plenty of wildlife , it's the reason Winston Churchill called it "The Pearl of Africa." With over 56 different tribes, each speaking a different language, English, Swahili and Luganda are the most spoken languages in Uganda. Ugandan are known to be Friendly and happy people, who welcome everyone one who love partying making Kampala the capital City a party City that never sleeps with bars and clubs all over the city.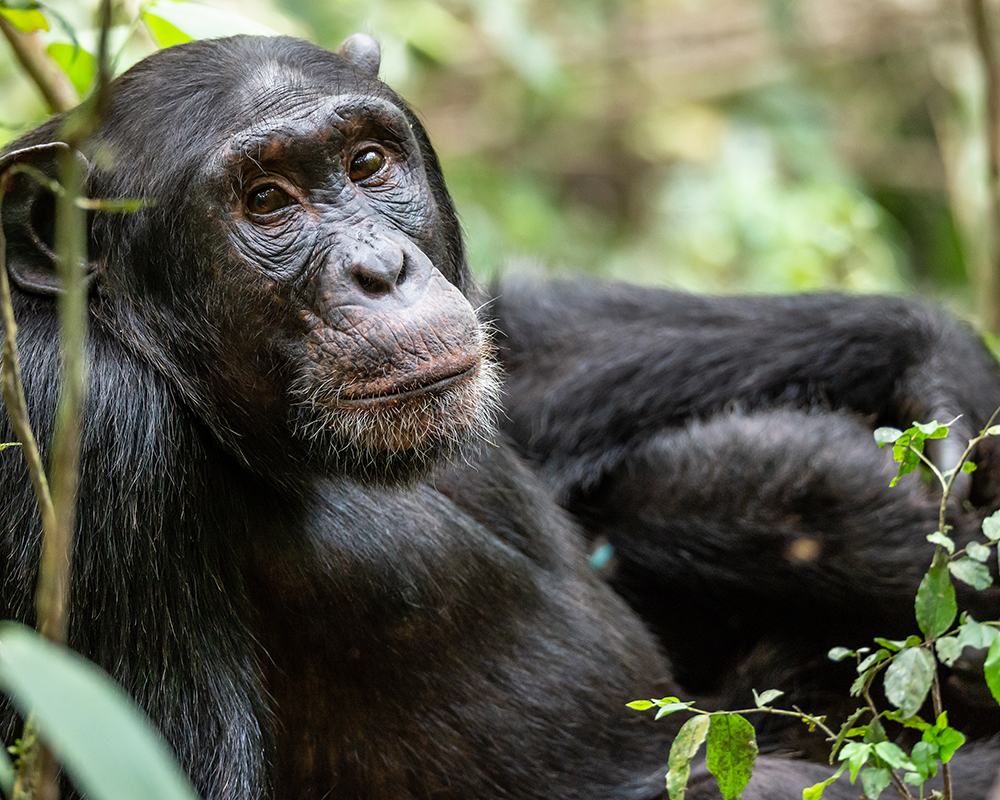 One of the biggest highlight to any traveler in Uganda are the Primates. Blessed half of the World population in of Mountain Gorillas in Bwindi, Impenetrable National Park and Mount Mgahinga Gorilla National park, so many tourist flock the country to get the experience of their life time tracking the gorillas in their natural Habitat. Uganda Is also blessed with 22 other primate species, with Kibale National Park being the primate capital with the biggest Chimpanzee population and 12 different monkey species. Uganda have seven Savannah parks that will make your Safari complete with with abundant wildlife ranging from lions, leopards, elephants, buffalos, giraffes, Zebras, different antelope species among others.
Have any questions? We are always open to talk about your business, new projects, creative opportunities and how we can help you.