Earth Explorers brings Geographical wonders, wildlife, world cultures,  to life integrated with Ancient artifacts, modern architectural ingenuity, astonishing engineering and inventions of mankind all in our adaptive packages! Remember a journey of a thousand miles begins with a single step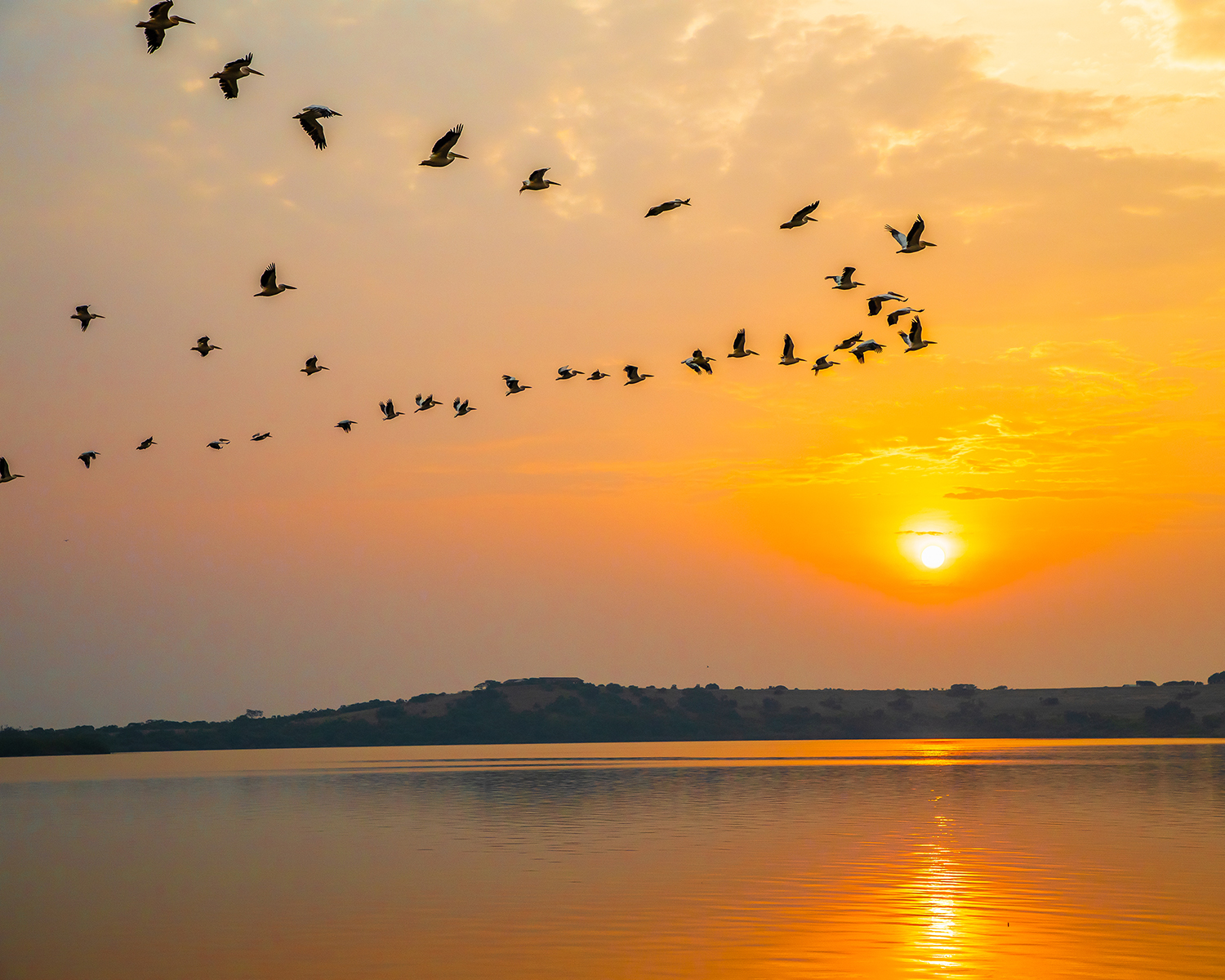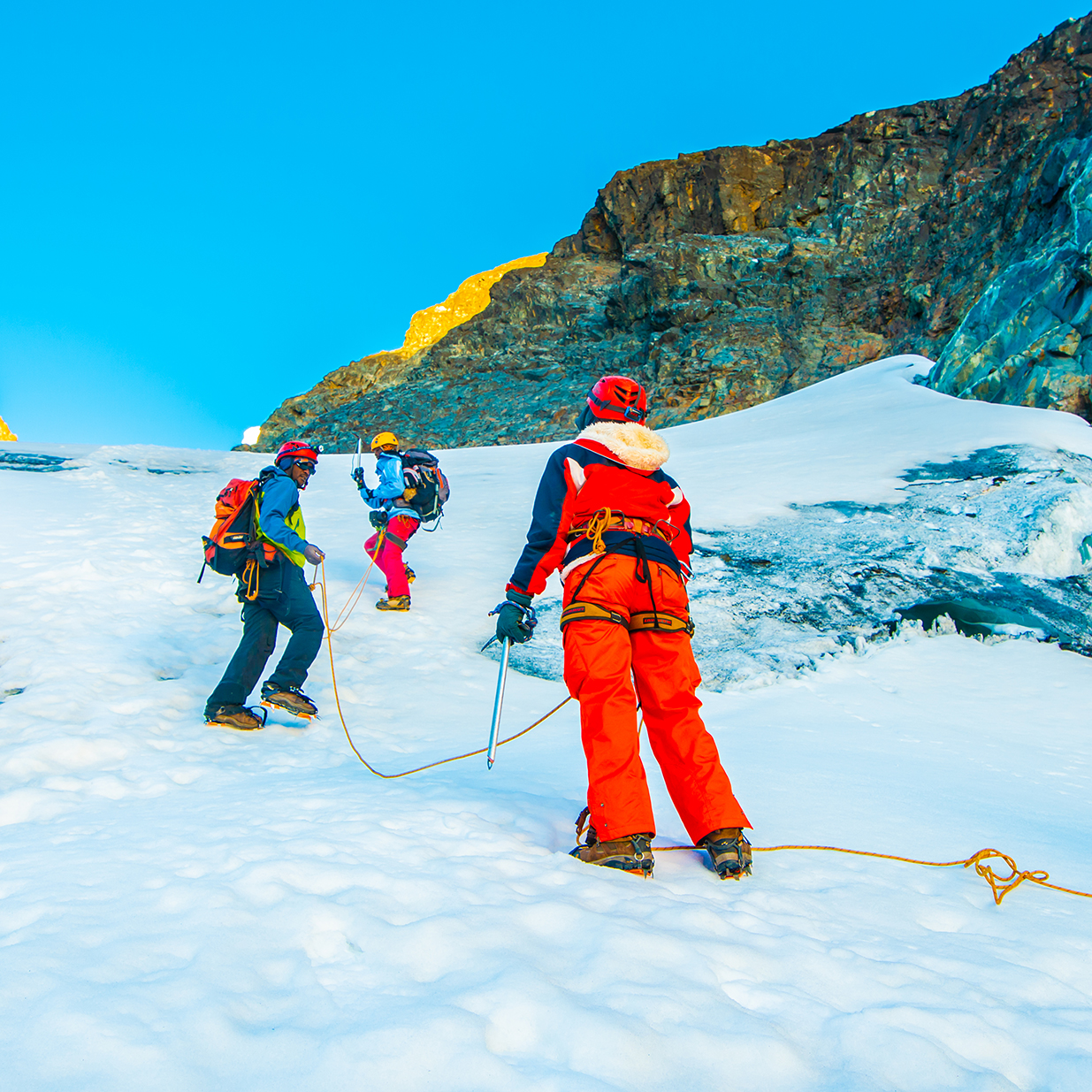 Whether it's a high climb, or an incredible stroll across a stunning landscape, Earth Explorers has hiking and trekking options for all ages and budgets.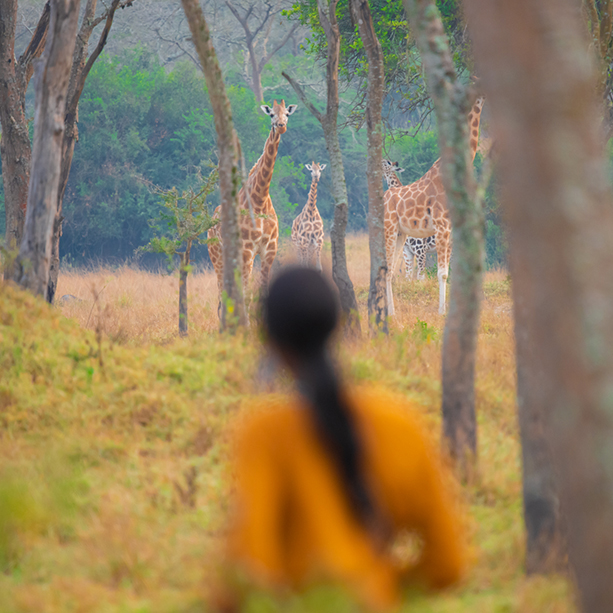 Witness some of the world's most epic wildlife experiences: the migrations across the Masai Mara and the gorillas of Rwanda and Uganda
In partnership with photographic experts we can put together tailored photography trips throughout East Africa with professional Photography guides.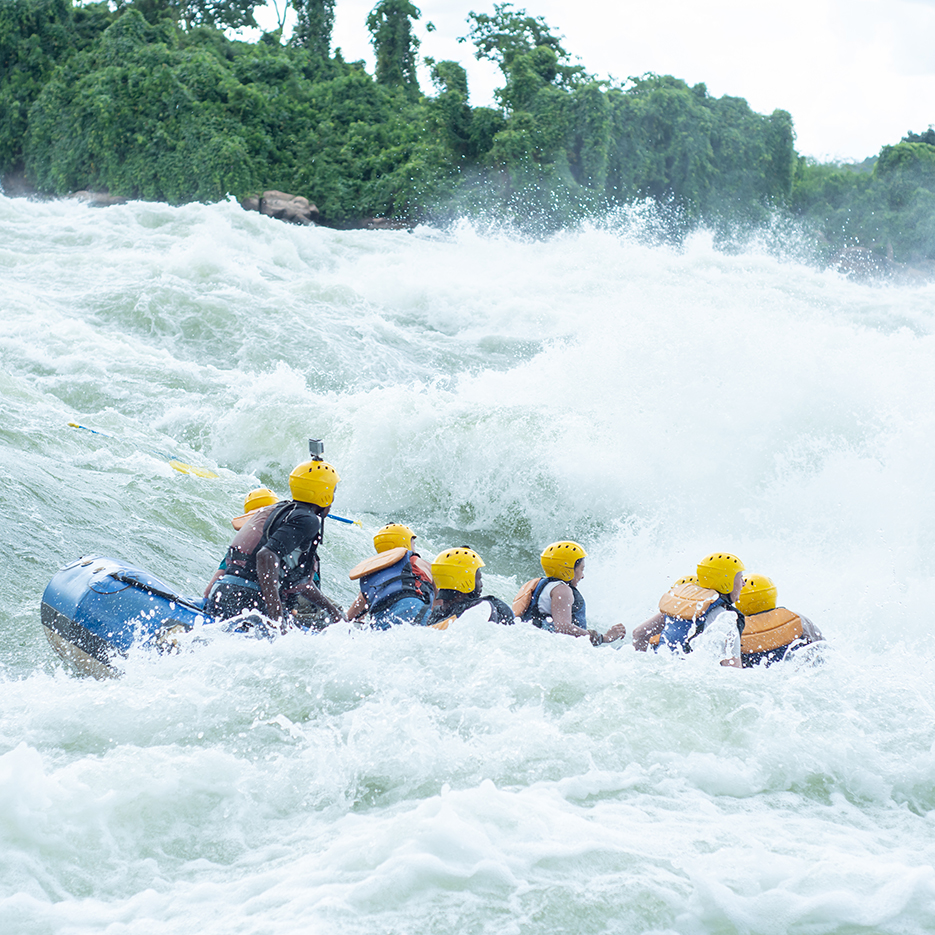 Experience the safest and most popular trip down the Nile, challenging legendary rapids in the hands of those who know the river best.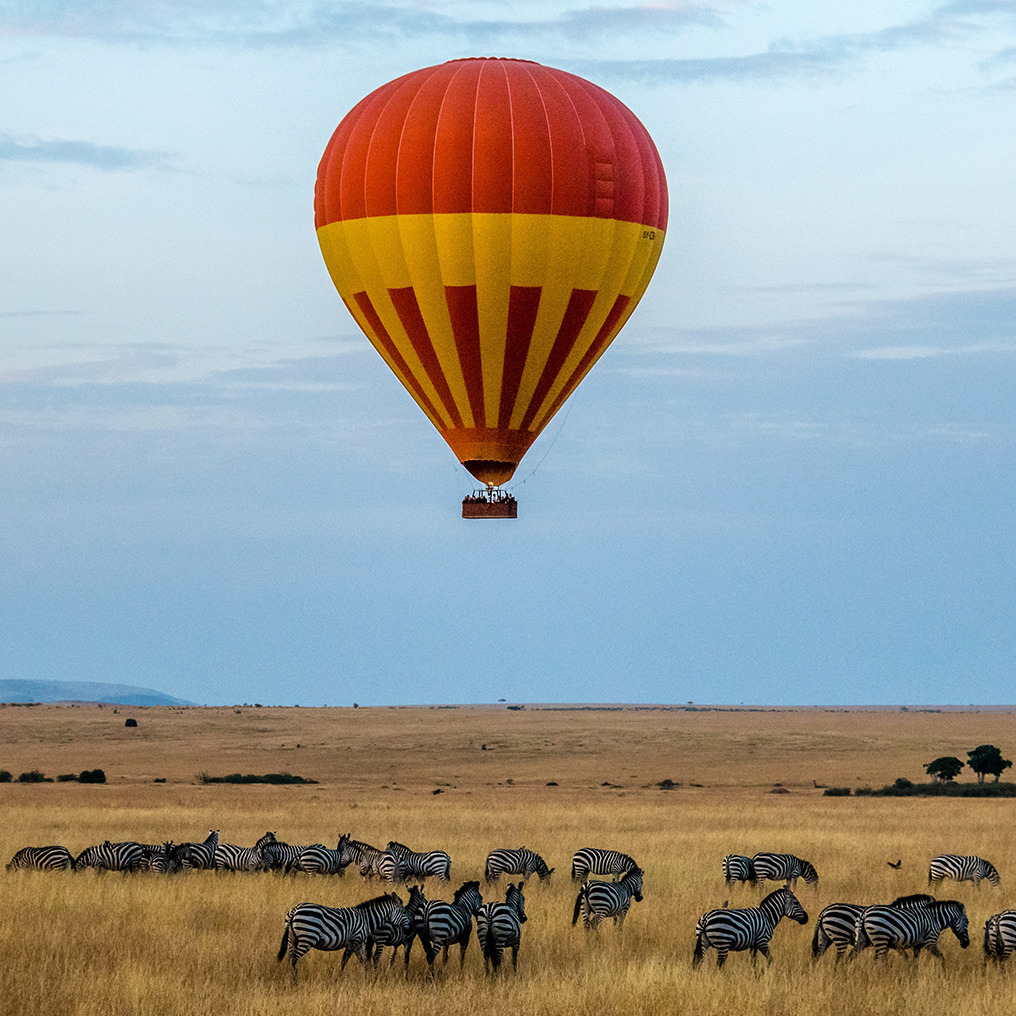 Experience the wild on a different level. Flying high up in the skies above the Savannah is the ultimate safari experience enjoying the ending landscapes below.
Meet the locals on an authentic cultural encounter with village life, adding a meaningful layer to your culture safari experience in Uganda, Kenya Rwanda and Tanzania.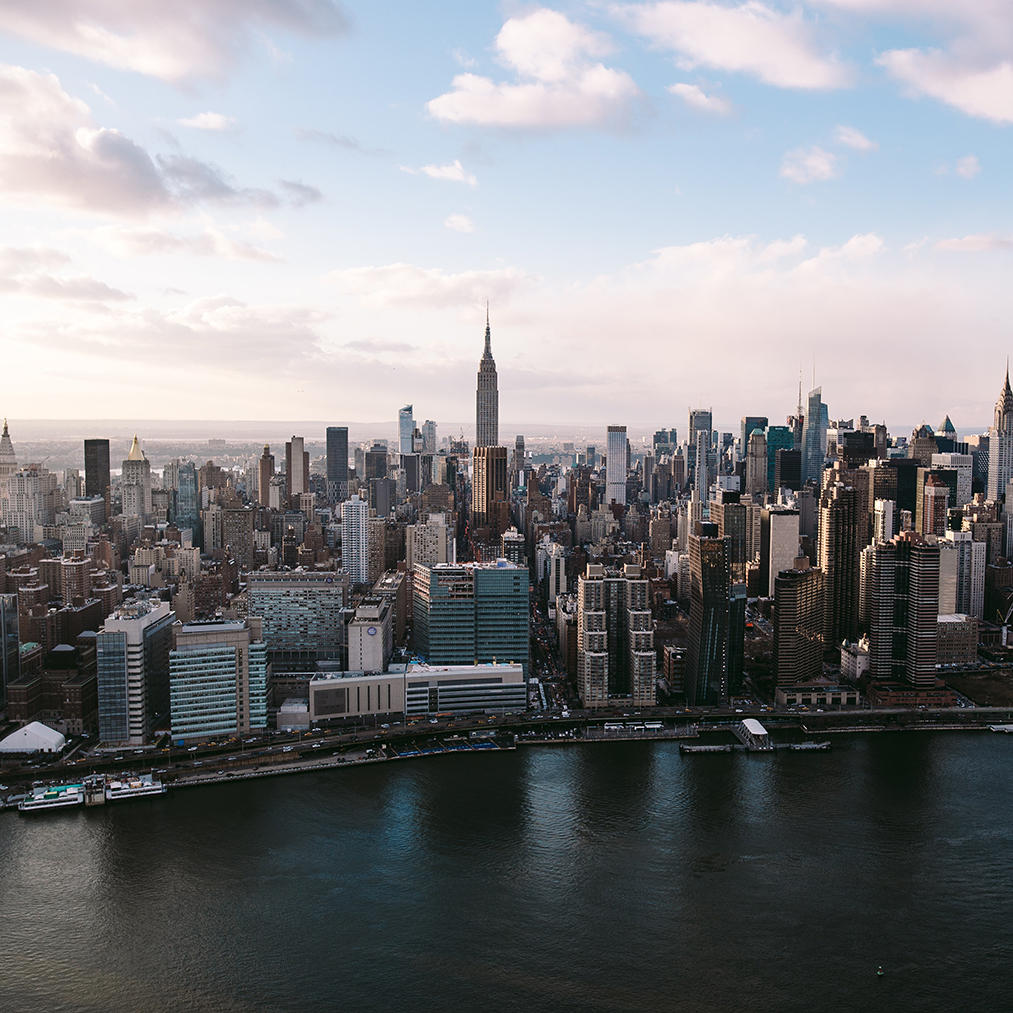 Discover the cities from a new perspective. The sightseeing tours will allow you to have an overview, which includes the most emblematic places of different Cities.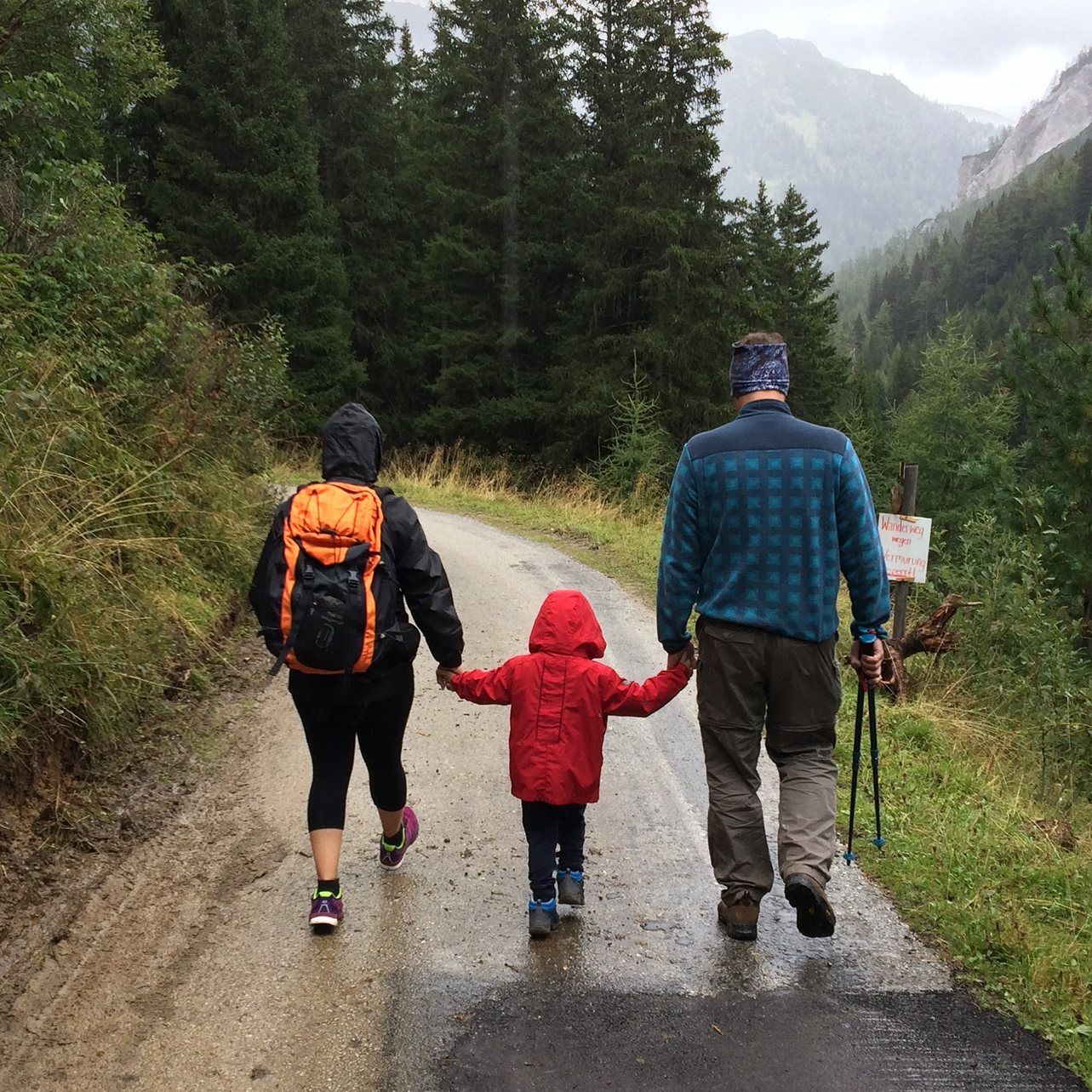 There's more to a family adventure than theme parks. Our carefully crafted itineraries allow you to create a memorable adventure together with your children.
Our team is competent and qualified in what they do. The Team is able to to reply to all our client's inquiries and reservations within 24 hours maximum. Backed by excellent tour management skills, Earth Explorers Inc. provides quality and affordable travel, tour and safaris with educational and ecological experiences.
Joseph Bukenya
Director
Uwase Sandra
Reservations Manager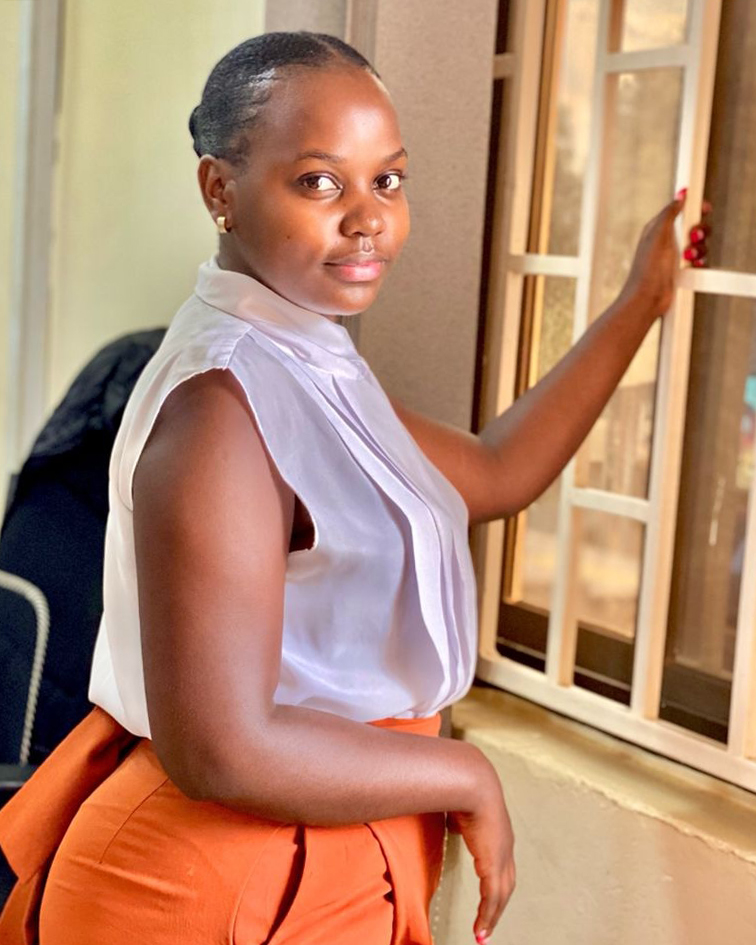 Lillian Nsamba
Safari Planner